Your donation goes directly to post-secondary
scholarships for the children and spouses of
fallen Canadian Soldiers
You can help keep their dreams alive by giving their families opportunity.
WANT TO MAKE A REOCCURING DONATION,
OR A DONATION IN HONOUR OF SOMEONE?
See more instant donation options below: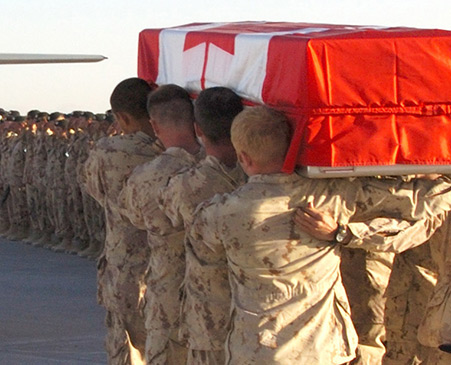 DONATE IN MEMORY
OF SOMEONE
You can make a donation in memory of a passed loved one, and send an e-card to a friend or family member notifying them of your in memoriam donation. By donating in memory of a loved one passed, you can allow their legacy to live on.
DONATE IN HONOUR
OF SOMEONE
You can make a donation in honour of a loved one, and send an e-card notifying them of your in tribute donation. Give educational scholarships in honour of someone, and you are really giving twice.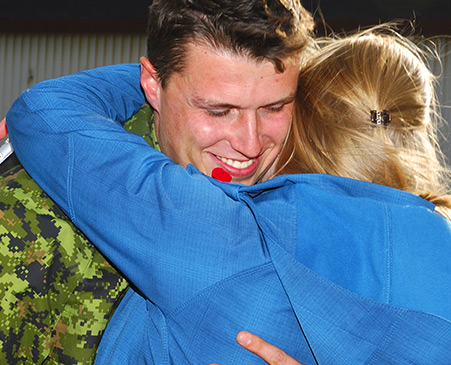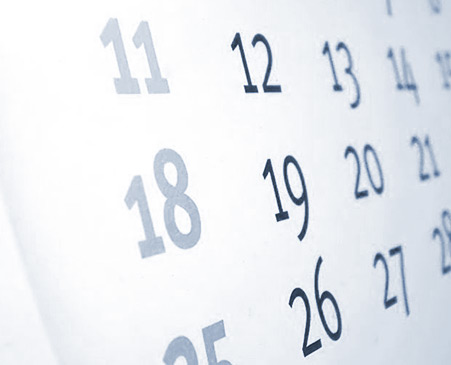 DONATE MONTHLY
Make a monthly donation to the Canadian Hero Fund and each month you will be helping to keep the dreams of a young person alive.
DONATE BY CHEQUE
To donate by cheque, please make your cheque out to Candian Hero Fund and send to:
Canadian Hero Fund
55 Bloor St. W
PO Box 19532
Toronto, ON M4W 3T9
QUESTION ABOUT DONATING?
For all other donation inquiries please email us at info@canadianherofund.ca or call 1-888-602-3071. Canadian Hero Fund takes your privacy seriously and any personal information collected for donation purposes is subject to our Privacy Policy in accordance with the Personal Information Protection and Electronic Documents Act.
For Your Consideration,


here is more about your donation:
OUR SCHOLARSHIPS ARE ACCEPTED NATIONALLY
Because Canadian Hero Fund scholarships are accepted for any program at all government-accredited Universities, Colleges and Professional Schools, our recipients have the freedom to pursue their dreams.
WE'RE A REGISTERED CHARITY
Our Charitable Registration No. is 831221221RR0001. Your donationis tax-deductible and you will be automatically issued a tax receiptfor your donation
SCHOLARSHIPS PAY
Tuition, residence and housing, books and supplies & other educational costs.